Eddie Redmayne Stuns in the Trailer for 'The Danish Girl'
When Eddie Redmayne portrayed Stephen Hawking beautifully in The Theory of Everything , we thought the actor had given us his best. But here he is, outdoing himself once again in the powerful trailer of The Danish Girl .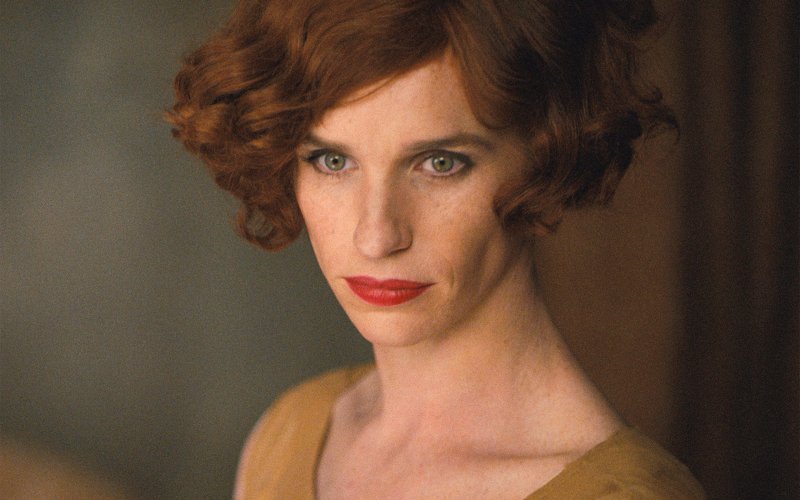 Source: The Guardian
During the trailer, you just can't get your eyes off Eddie Redmayne, who impresses both as painter Einar Wegener and more so, as the absolutely stunning Lili Elbe. The movie has been directed by Tom Hooper who has given us movies like The King's Speech and Les Miserables in the past and stars Alicia Vikander as Einar's wife and support system. This movie is based on the book of the same name by David Ebershoff and presents a fictionalised account of the life and struggles of Lili Elbe, who was one of the first recipients of sexual reassignment surgery.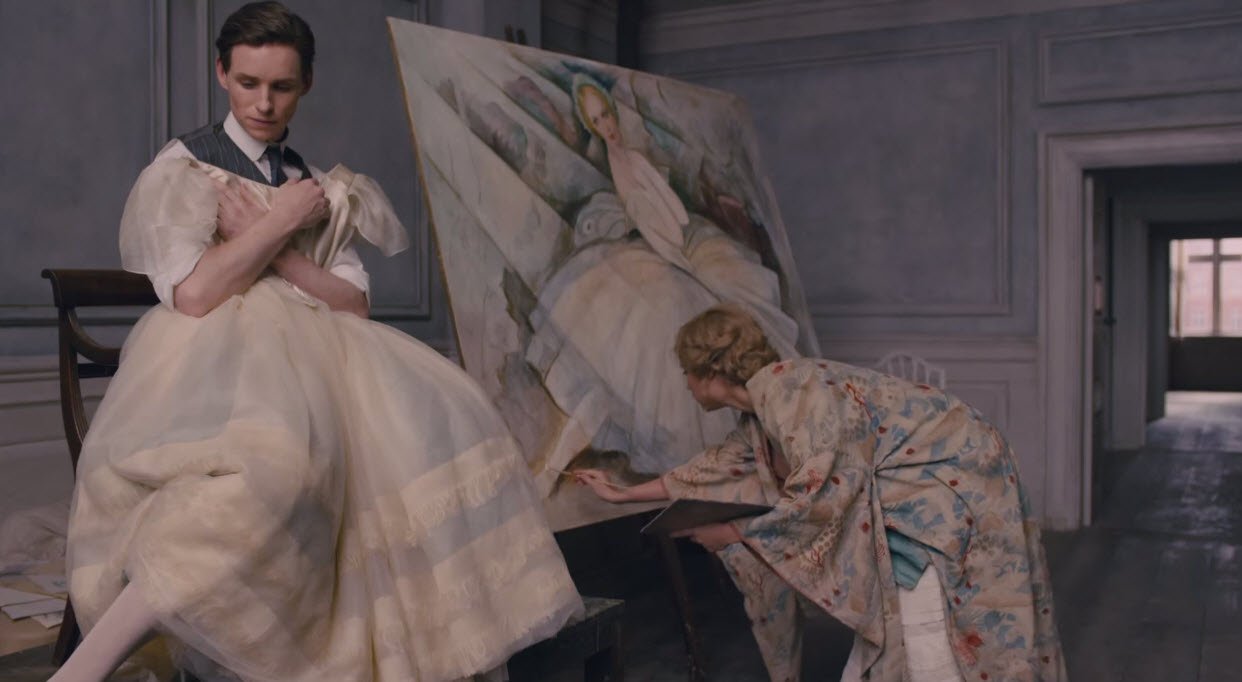 Source: Serving Cinema
The movie has some of the most talented names associated with it and we're hopeful they'll do full justice to the story of one of the earliest representatives of the transgender movement. The Danish Girl premiered today at the 72nd Venice Film Festival and is slated for release in the USA on November 27th this year.
Here's the trailer: