10 Easy Kitchen Hacks That Will Get Rid of Your Fear of Cooking
Out of all the rooms in the house, the kitchen is the one most of us dread the most, and yet it is also where you generally spend a lot of your time. Filled with innumerable boxes, cutlery, and cabinets, the thought of cooking an entire meal can be extremely daunting.
However, there are certain hacks that can make your time in the kitchen less miserable and more productive.
Breaking the egg on a flat surface, instead of on the edge of a bowl, will make things less messy. No tiny bits of eggshell in your omelette.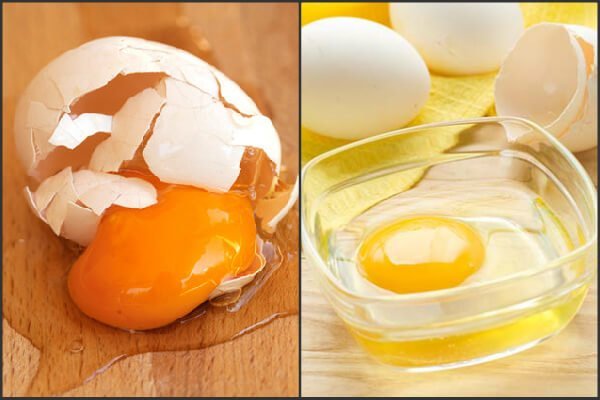 If you want to keep salad fresh for a long time, chill the bowl, or the tray, on which you will serve it.
Putting a hard-boiled egg in a glass of water, and then shaking it, makes the peeling easier and quicker.
If you keep knives in a knife block, turn the blades to face up. This will help in retaining the shine for a long time and will prevent dulling.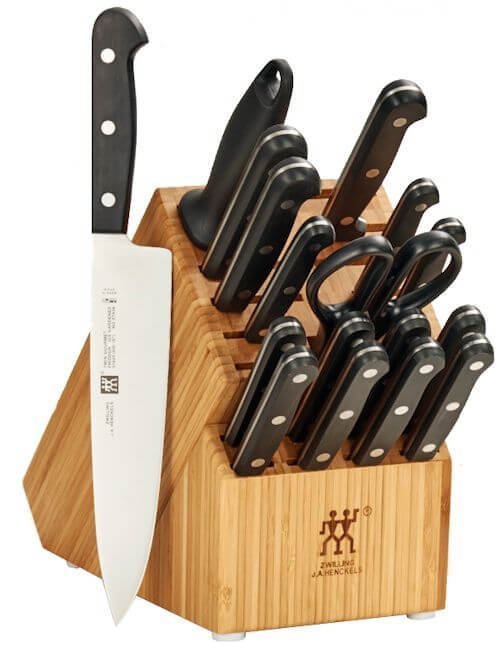 Keep an apple with potatoes to prevent them from sprouting.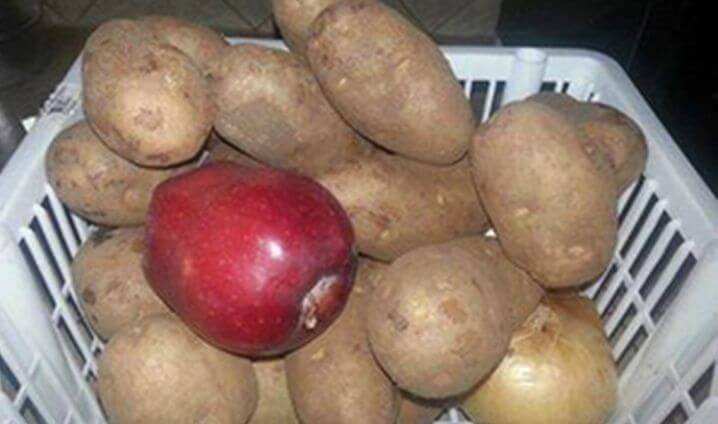 While boiling milk, dab some ghee on the edges of the vessel. It won't let the milk boil over.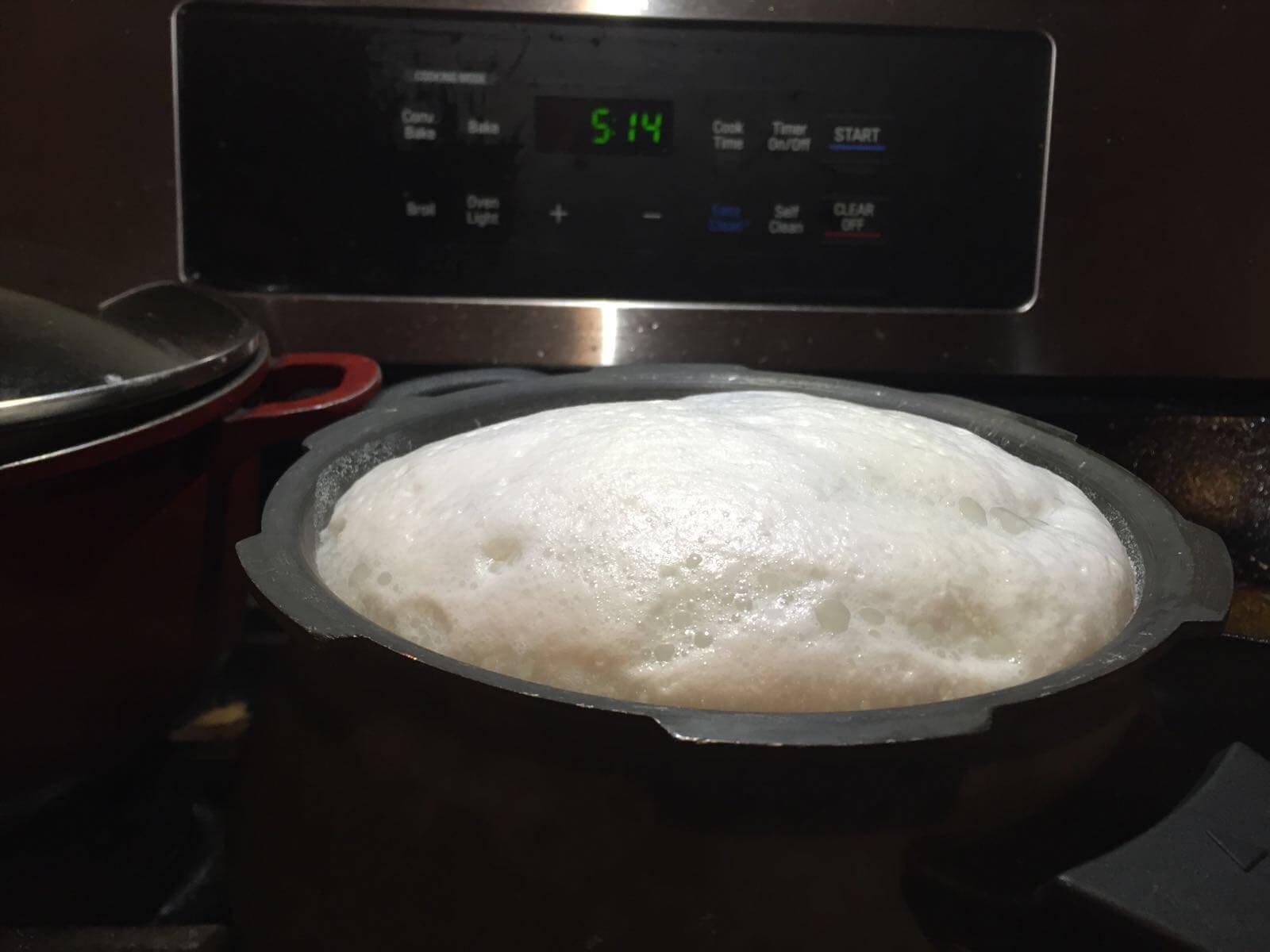 When you heat leftovers in the microwave, keep half a glass of water with it. The food won't dry up.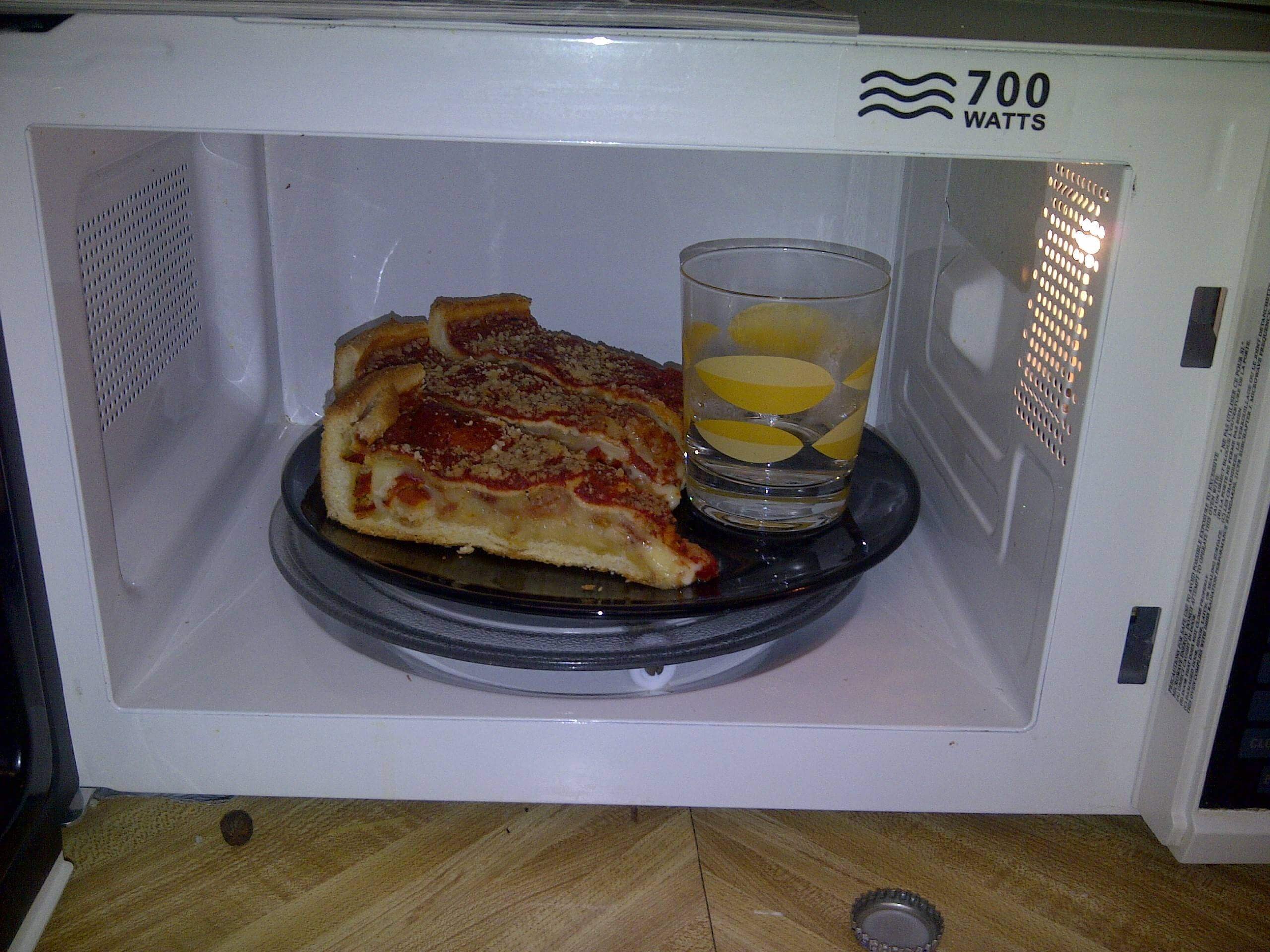 If you wrap the top of a banana with cling wrap, it will last for a week more.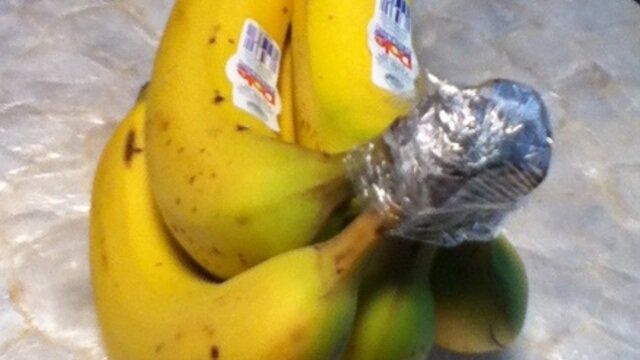 To make meat tender and soft, add baking soda to it.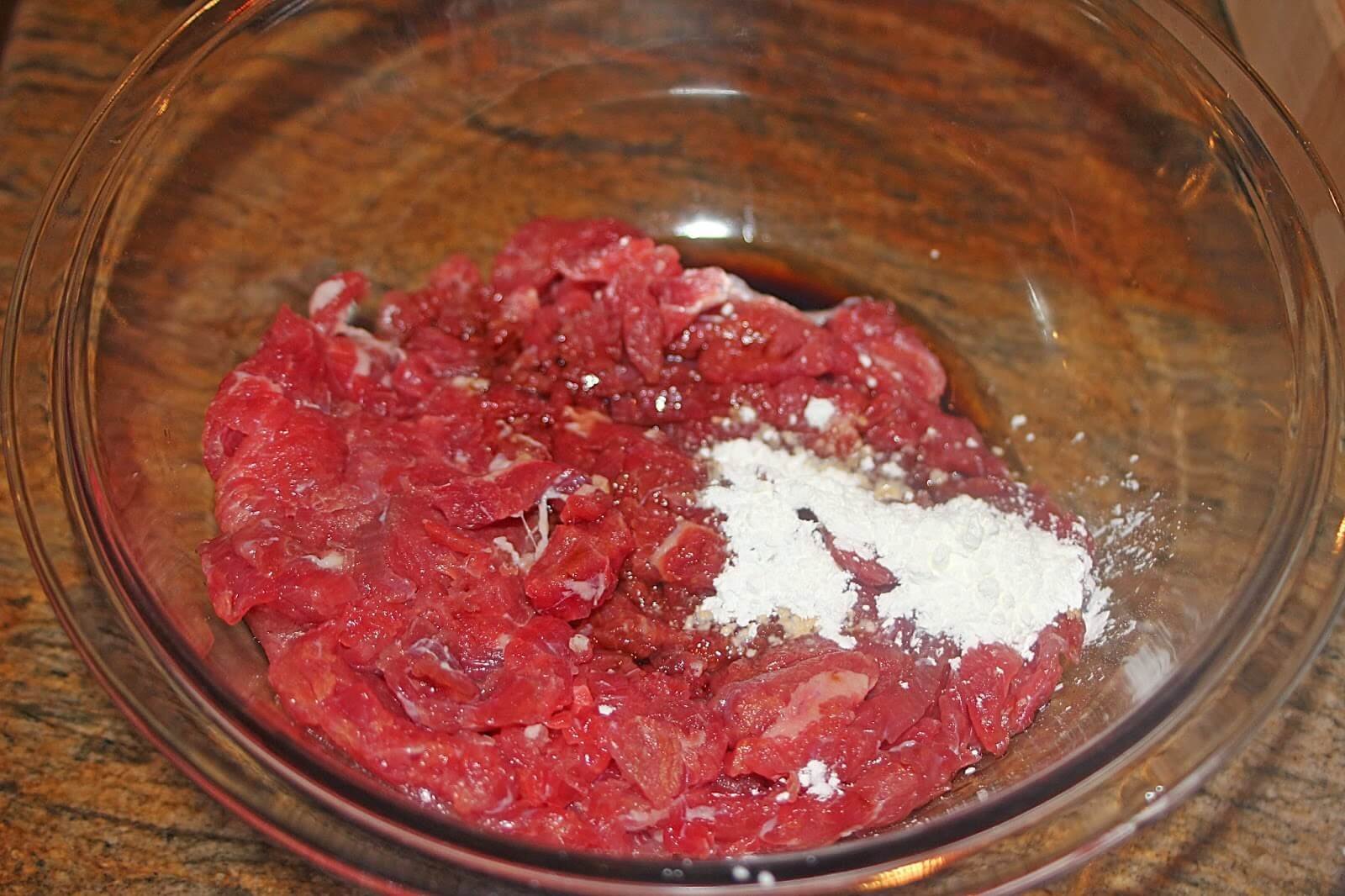 Store mushrooms in paper bags, and not in plastic bags. This will prolong their life and prevent them from becoming slimy.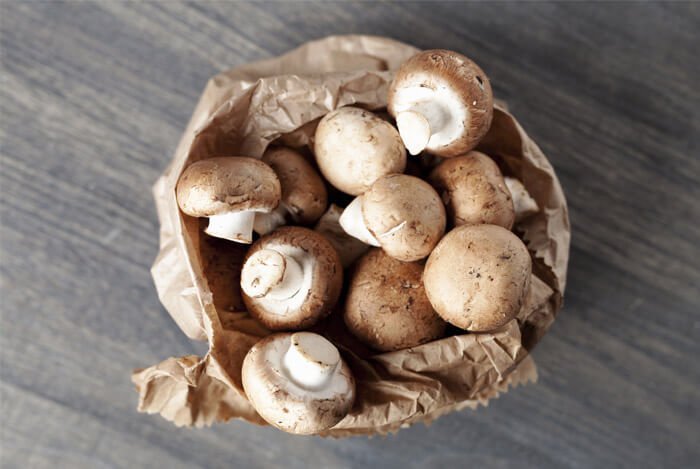 Happy cooking!