8 Sexual Traditions from around the World That You May Find Really Bizarre
Not all societies have the same ideas about sex. In fact, what we think of as normal could seem bizarre or even repugnant in some cultures, while things that we have outlawed may be perfectly normal in some societies. Here are eight sexual customs from different parts of the world that will definitely surprise you.
Temporary marriage (Iran)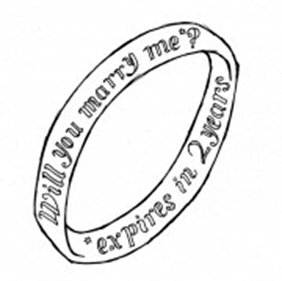 Otherwise known as a very conservative society, Iran allows 'temporary marriage,' which can last for as little time as a few minutes. It's a way for people to carry on sexual liaisons without fear of backlash.
Pon (Indonesia)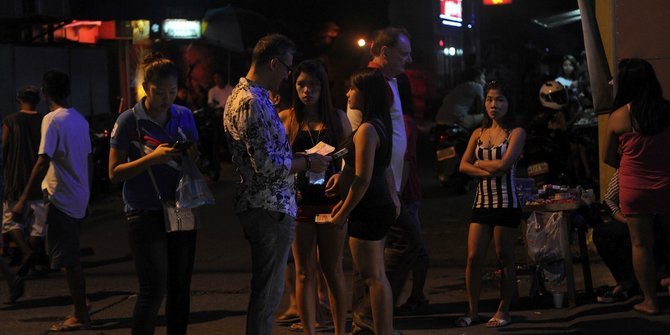 Every year, many Indonesians flock to a hill named Gunung Kemukus in Java, Indonesia for a festival named Pon, which takes place seven times a year. Here, they sleep with someone other than their partner, hoping that this will bring them good luck. They believe that their wishes only come true if they have sex with the same person each time, which means that these 'couples' even exchange contact information to stay in touch.
Open masturbation (Ancient Egypt)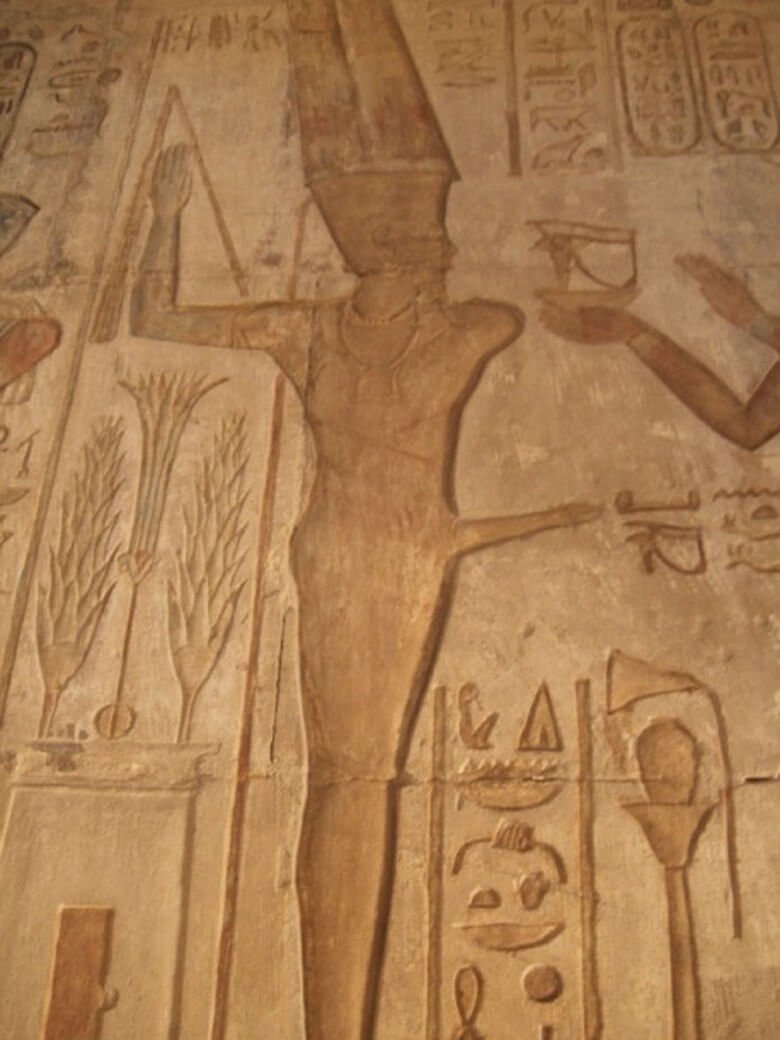 This is something that rural communities might do even today – masturbate into a river. The Nile's flow was supposed to be a result of the ejaculation of their god of creation. This is why pharaohs would masturbate openly into the Nile to ensure that there was enough water for irrigation.
Another thing that happened during the festival of the god Min, who represented the pharaoh's sexual power, was something that creepy men still do today – masturbate in public.
No kissing (Mozambique)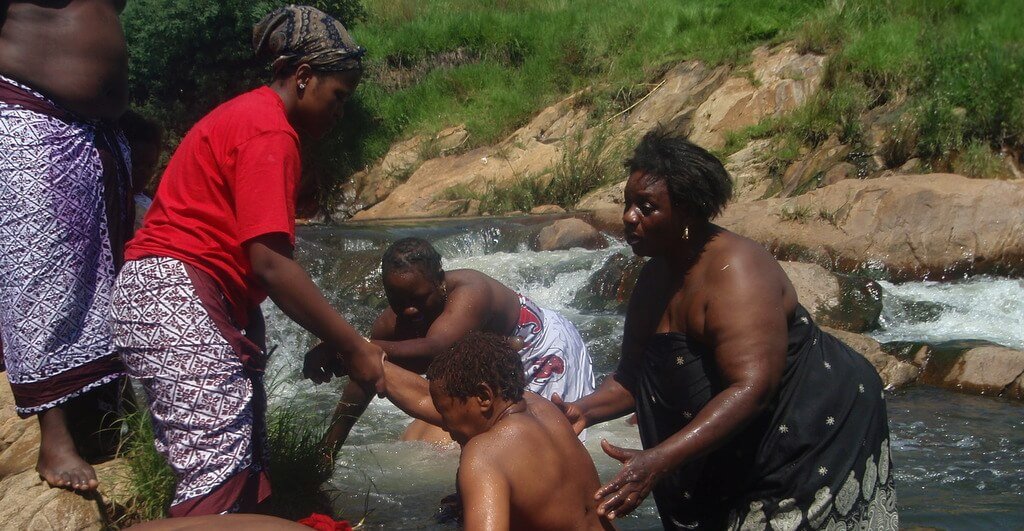 For the Tonga tribe, kissing is unhygienic, as it involves coming in contact with another person's saliva. This isn't unusual, though. Even though Western culture has made kissing seem like a norm, studies have found that more than half of the world's societies find kissing 'gross.'
Trippy love (Colombia)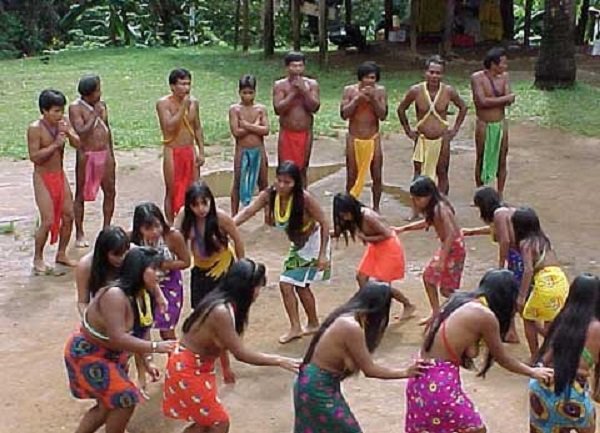 The Guajiro tribe hold a ceremonial dance, in which if a woman trips a man, they must get together.
Orgies and multiple partners (Chhattisgarh)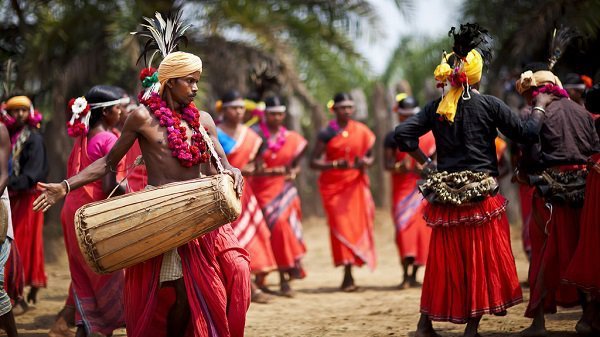 The Muria tribe also has a very liberal attitude towards sex. They have a festival in which teenage girls and boys are taught about sex. They have sex with multiple partners and even engage in orgies. They're encouraged to do so without emotional attachment.
No underwear, no sex (Inis Beag, off the coast of Ireland)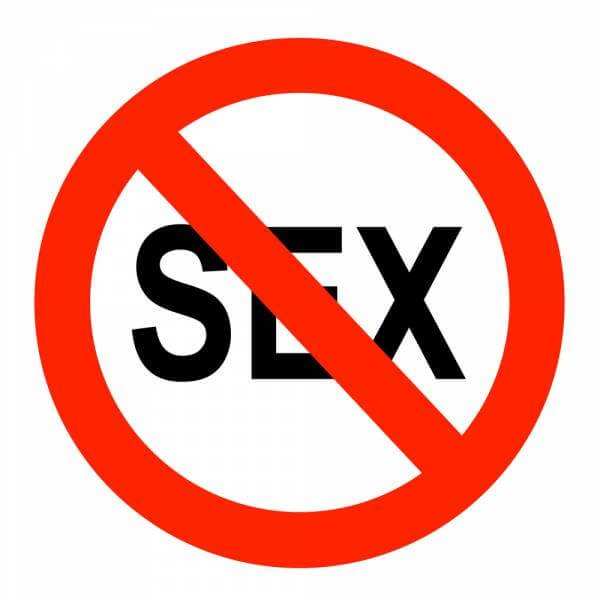 This is known as one of the most repressed societies in the world, where people actually keep their underwear on during sex.
Where the women judge the men (Niger)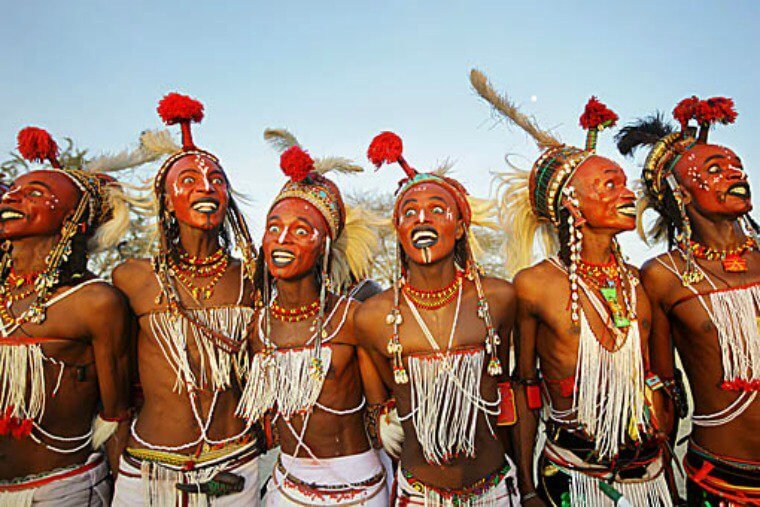 The Wodaabe tribe has a festival where men perform and are judged by a panel of three women. Other women watching can choose their favourite and tap him on the shoulder. He then becomes their new husband, even if they already have one.
Still believe something called a 'normal' view of sex exists?